Agiloft partners with HBR Consulting for expanded access to legal advisory services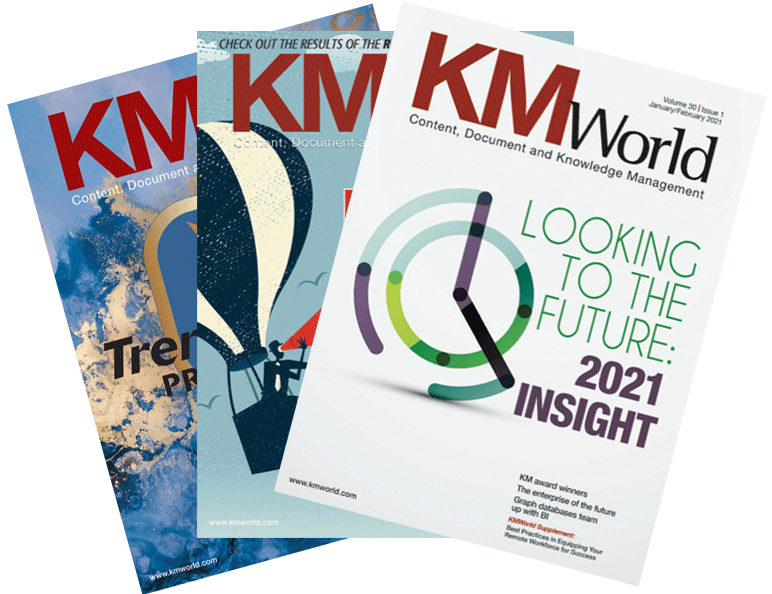 Agiloft, a provider of agile contract lifecycle management software, announced an alliance with HBR, a consulting firm specializing in the legal industry, aimed at helping legal teams improve contract management operations, increase revenue and better understand contract data.
HBR Consulting provides law firms and corporate legal departments with strategic advice, operational improvements, and technology solutions that drive innovation while managing costs and mitigating risk.
This partnership enables clients to leverage HBR's expertise to achieve the best results when digitally transforming their contracting processes through the implementation of Agiloft.
"Our growing partner program includes the best and the brightest in the legal industry, and we are thrilled to bring HBR into our network," said Elisabeth Bykoff, vice president of global alliances, Agiloft. "We continually seek new opportunities to strengthen our relationships with our customers, and HBR can help our users transform their contract operations to improve efficiency, improve collaboration, and create a connected system of record that unlocks the strategic value of CLM. throughout the company. »
With contracts governing relationships, expenses and revenues across the enterprise, companies are realizing the importance of a CLM system to streamline the complex workflows surrounding contracting processes to save time, reduce costs , mitigate risk and gain visibility into business-critical data. .
HBR's experience working with legal and business teams helps clients clearly define their CLM strategy, processes and design systems, while Agiloft's flexible no-code CLM platform provides the most robust capabilities and configurable to create solutions that adapt to business needs over time. Additionally, Agiloft's new connected experiences enable a scalable solution that can integrate with existing applications and large enterprise ecosystems.
"Providing the best solutions to our legal clients is our priority, and we are very pleased to partner with Agiloft, a market leader in contract lifecycle management software," said Rohit Gulati, Senior Director of CLM at HBR. "Our mission is to help our customers make faster, better and more profitable decisions while operating more efficiently. Legal and business stakeholders are increasingly recognizing the value of transitioning to a CLM system, and Agiloft's easy-to-use platform offers flexible capabilities for custom implementation and integration to accelerate transformation digital.
For more information, visit www.agiloft.com.