APTA TRANSform 2022: K&J Safety and Security Consulting Services and OTB Solutions Group form a new partnership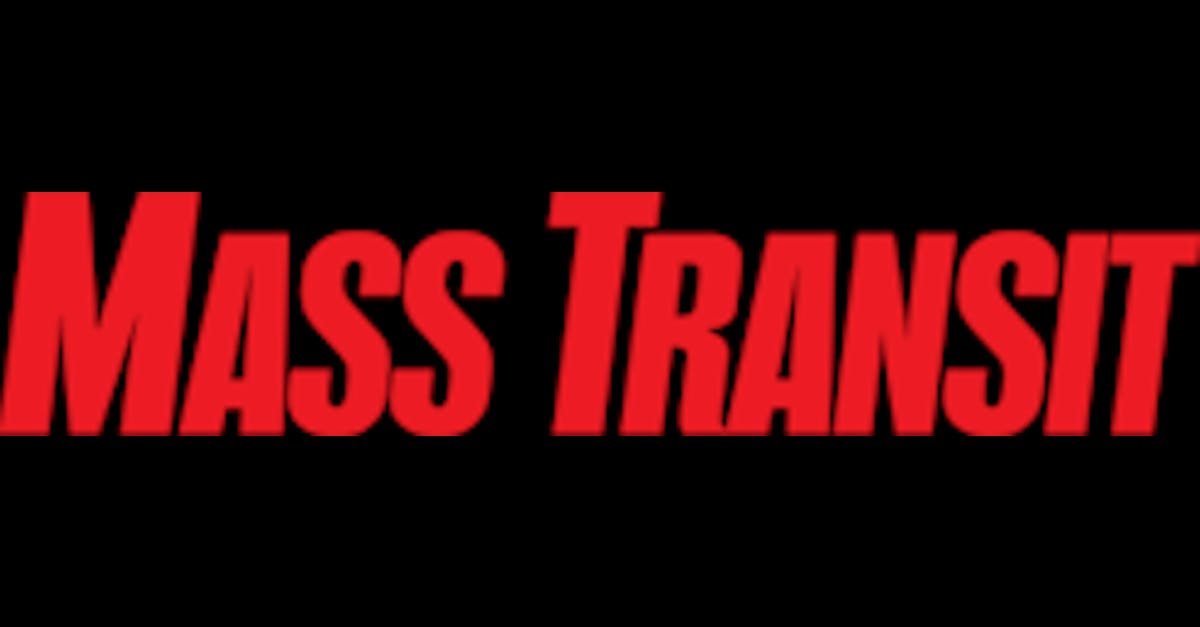 K&J Safety and Security Consulting Services, Inc. and OTB Solutions Group have formed a partnership that will allow K&J to provide its risk registers to customers on OTB's Safety and Security Information Management System (SSIMSTM) platform.
SSIMSTM provides automated processes to meet the needs of transit agencies for security risk management and security management systems. SSIMS™'s integrated and modular approach allows agencies to use a common set of data (risks, mitigations, requirements, etc.) across a variety of security functions including risk management, audits, inspections , certification and security assurance. By sharing the same data sets, SSIMSTM eliminates the need for duplicate data entry and the overhead of managing multiple versions of MS Excel spreadsheets, Word documents and Adobe PDF files.
"We have been working with OTB for several years now and believe that [its] SMS approach, [its] knowledge of public transport and [its] history of successful process optimization and automation [its] The SSIMSTM platform is the perfect choice to deliver and manage our safety risk records," said K&J Safety President and Chief Engineer Jim Tucci. "SSIMSTM allows K&J to provide risk registers in a variety of structures, allowing them to be used in checklists, PHA/VAT initial lists, audit rules and more. This will allow our customers to expand the full capabilities of the SSIMSTM platform as their needs evolve. We believe this is a game-changer for the industry. »