August 17 Webinar: Complete Project Management for Security Integrators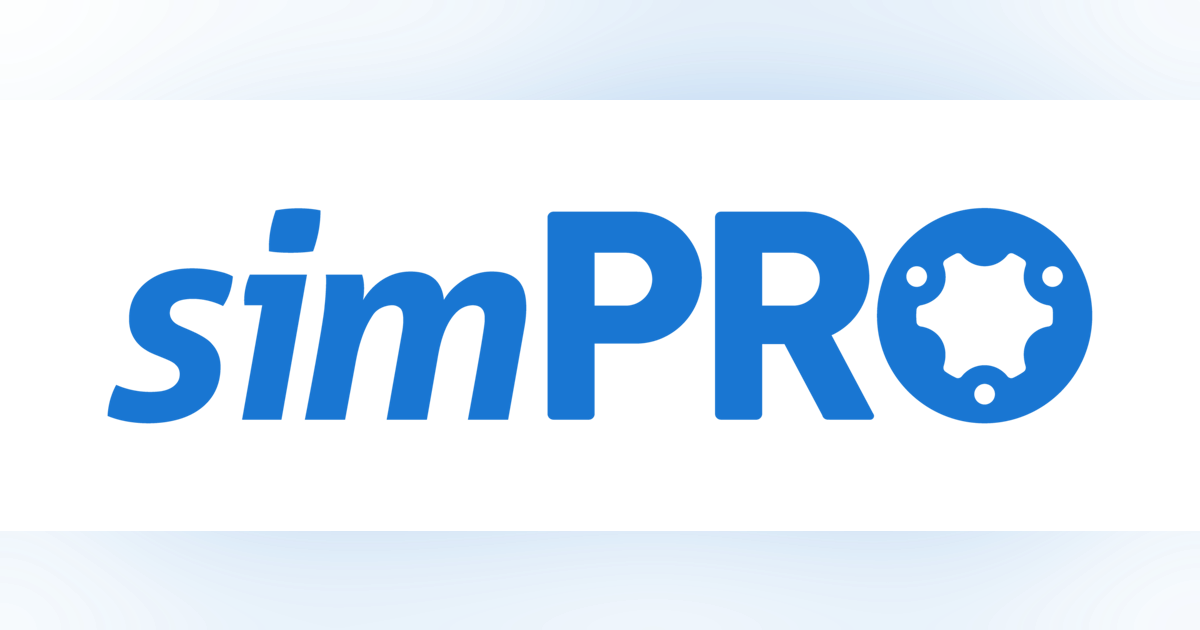 Date: Wednesday, August 17, 2022
Time: 11:00 a.m. EDT / 10:00 a.m. CDT / 8:00 a.m. PDT / 3:00 p.m. GMT
Ssponsor: simPRO
Duration: 1 hour
Register today !
Already registered? Please Click here open a session!
A certificate of attendance will be given to you.
What can a single project management system do for you? For starters, it helps you deliver your projects on time and on budget!
Join us to find out how simPRO's unique software solution helps you take the stress out of managing your projects by following and keeping your team on the same page. With simPRO, you can manage tasks and dependencies, highlight exceptions, efficiently source materials, and manage schedules. You can also track costs to complete, monitor cash flow, and keep your customers informed every step of the way.
In this webinar, learn about the project management software that helps you work smarter, not harder. A unique project management system is the only tool missing from your belt!
Presented by:

Nick Carter
Corporate account manager
simPRO

As an Enterprise Account Manager at simPRO, Nick Carter excels at helping field service companies streamline their operations and find solutions to increase profitability. Nick has provided business consultation and support to a wide range of business professionals, and is passionate about helping them succeed. Nick resides in sunny California with his wife and two daughters.



Moderator: Joel Griffin
Chief Editor
SecurityInfoWatch.com

Sponsored by: