Gabbard applies his Master of Science in Project Management program to his career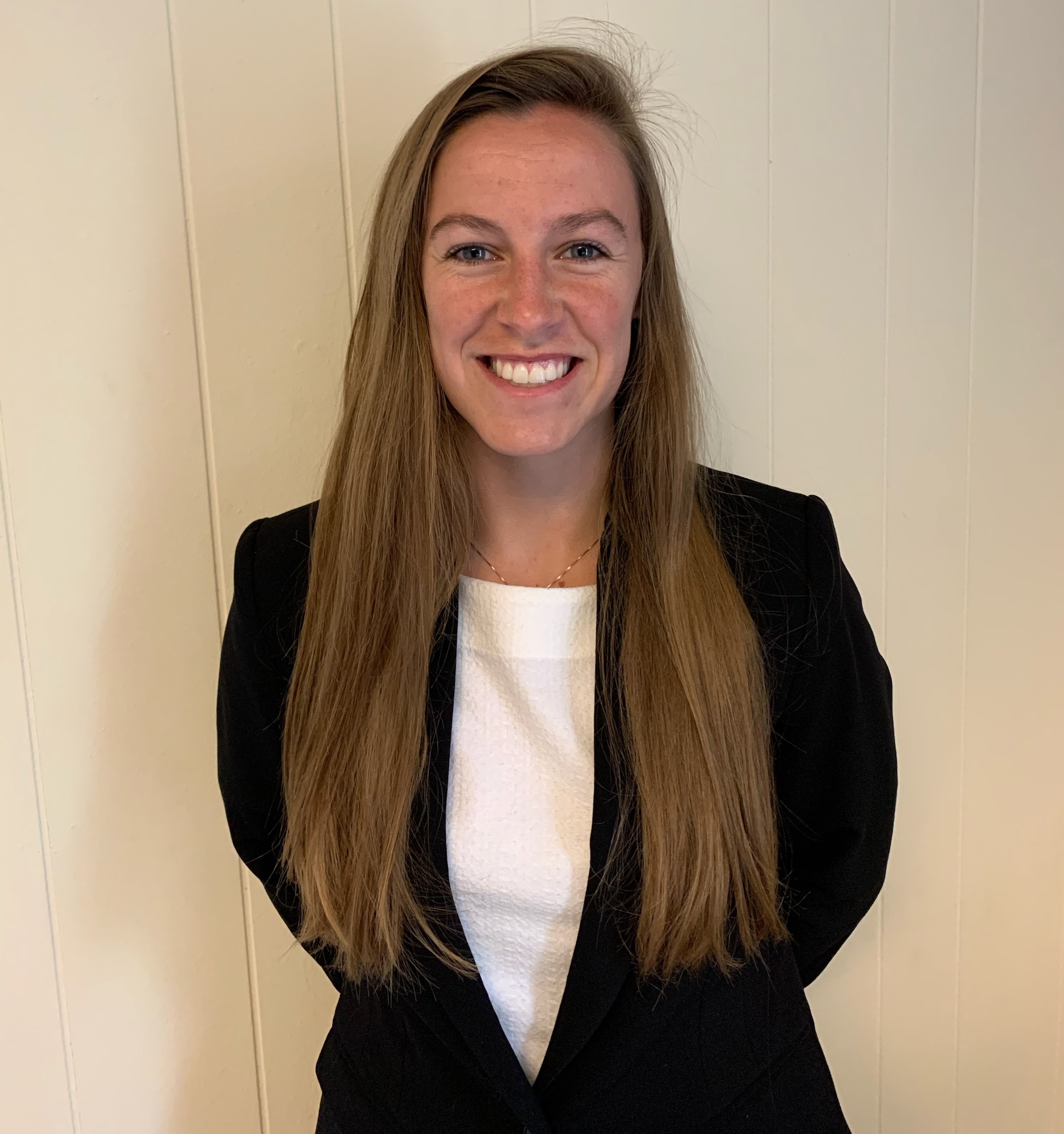 Allie Gabbard, BSETM '20, knew she had a passion for project management as soon as she graduated from Ohio University.
She immediately entered the workforce as a project manager for Lockheed Martin Aeronautics in Fort Worth, Texas, and quickly moved into her current position as a manufacturing engineer. Although her new title didn't officially include project management, Gabbard recognized that project management was essential for almost any role she would encounter in her career, which is why she decided to pursue a master's degree. science in project management (MSPM).
Gabbard was familiar with the program as an engineering technology and management undergraduate, but what really attracted her to the program was its flexibility in customization and scheduling.
"You have the flexibility to tailor the program to your specific needs. Today's project management courses are relevant, up-to-date, and really help you align skills with your career. We have people in all different industries, and they can choose courses that suit their needs," Gabbard said.
Beyond that flexibility, Gabbard was quick to point out that almost every job has an element of project management. Although she is not in a formal project management role, her managers expect her to meet deadlines and work collaboratively with her peers.
"I see everything as a project. Everything has a project life cycle. There are so many short and quick projects and this program helps you with this project management methodology. No matter what field you are in, your manager will expect a project to be completed. It's not just about a deliverable, it's about the process," Gabbard said.
There are a variety of courses across the University that help every MSPM student tailor their coursework to their career, whether in healthcare, defense, business, engineering, or something else entirely. One of the courses that most influenced Gabbard was Project Management II, which teaches students about agile project management and the importance of emotional intelligence as a leader.
"Emotional intelligence is important as a project manager. The goal is to work in cross-functional teams. You are responsible for working with people with different personalities and helping them work together. Emotional intelligence is the difference between a manager and a leader," Gabbard said.
As she continues to work full-time for Lockheed Martin, Gabbard has been able to simultaneously balance her course load and actively apply her knowledge to her career. On a regular basis, she performs root cause analyses, problem solving, affordability projects and overall improvement projects. The structure of the program allowed him to learn from his peers across the country in various industries to improve his workflow in his own professional role. At the end of the program, she hopes to earn her PMP certificationa highly accredited certification for project managers.
"Everything you do as a manager has a project lifecycle or a human factor. Even if you're not officially a project manager, you should look into that program," Gabbard said.
While the program is online, making it accessible to students nationwide, every student is invited to participate in the Leadership Development Conference (LDC). The LDC takes place in Athens, Ohio and serves as a resource to bridge the gap between online and in-person learning for students in the program.
"It's an intimate program. Class sizes are usually small, so I've had the chance to bond with classmates across the country. I can't wait to come [to Athens] and meet some of my peers when we do the upcoming LDC," Gabbard concluded.