InEight Adds SIP, Outsourcing Enhancements to Its Project Management Software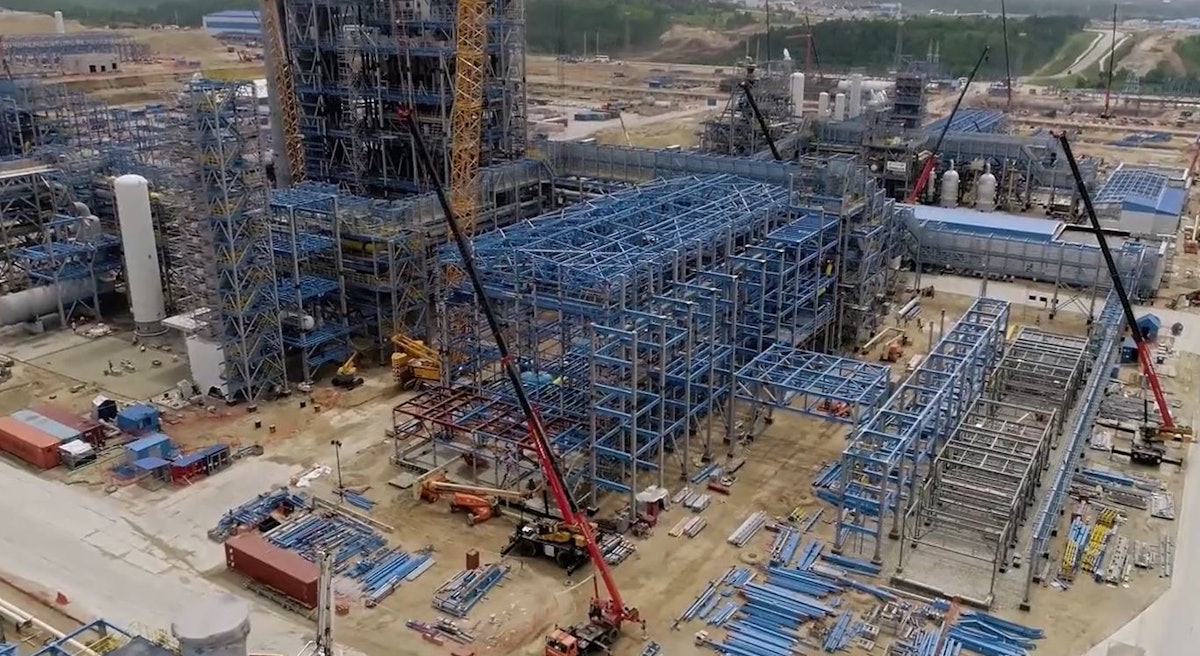 InEight has added enhancements to its construction project management software.
InEight
InEight Inc., which produces construction project management software, today announced the rollout of the first in a series of quarterly platform enhancements designed to enable better understanding of projects.
These innovations will include a full range of enhancements to its extensive portfolio of integrated construction project management solutions, which aim to improve productivity and enhance collaboration for users.
The first improvements relate to short interval planning (SIP) and the management of subcontractors. With the addition of SIP, InEight fills an industry gap with a digital approach to daily and weekly scheduling that has traditionally been the domain of the grease chart in the jobsite trailer. Now users can benefit from a more dynamic, real-time approach that integrates project planning at all levels, from CPM schedules to engineering and construction work packages, and from short interval/forecast plans to daily team plans. With InEight's SIP, planning teams, including contractors and subcontractors, can collaborate frequently and from anywhere, ensuring everyone is on the same page.
"From day one, InEight's vision has been centered on how technology can enable everyone involved in a construction project to improve on every project," said Brad Barth, Chief Product Officer, InEight. . "That means having better information and visibility into risk, which leads to better planning, and that leads to better execution and more predictable results on large capital projects."
Additional enhancements improve the way users manage contractors by providing complete visibility throughout the life of the project. Users can more accurately track when contractual obligations are met and changes made to scope, enabling real-time progress updates and workflow approvals, as well as facilitating a processing of faster payments, contractor scheduling and document sharing.
The latest platform enhancements also include:
Simplified change order management and approvals.

Real-time information on the impact of changing finances.

Real-time views of current budgets to improve forecast accuracy.

Additional mobile functionality that provides complete, real-time visibility into workflow progress and issues while on the go, making it easier to collaborate, share, and provide feedback.
"Digital transformation is quickly becoming a business imperative and a key competitive differentiator. An integrated solution, such as that offered by InEight, offers the industry the smoothest path to adoption, while unlocking a suite of benefits that ushers in a new era of project certainty," says T.ad Bungener, Executive Vice President of Marketing and GTMInEight.