Management Director Salaries in Birmingham, United Kingdom | Job ID: 626476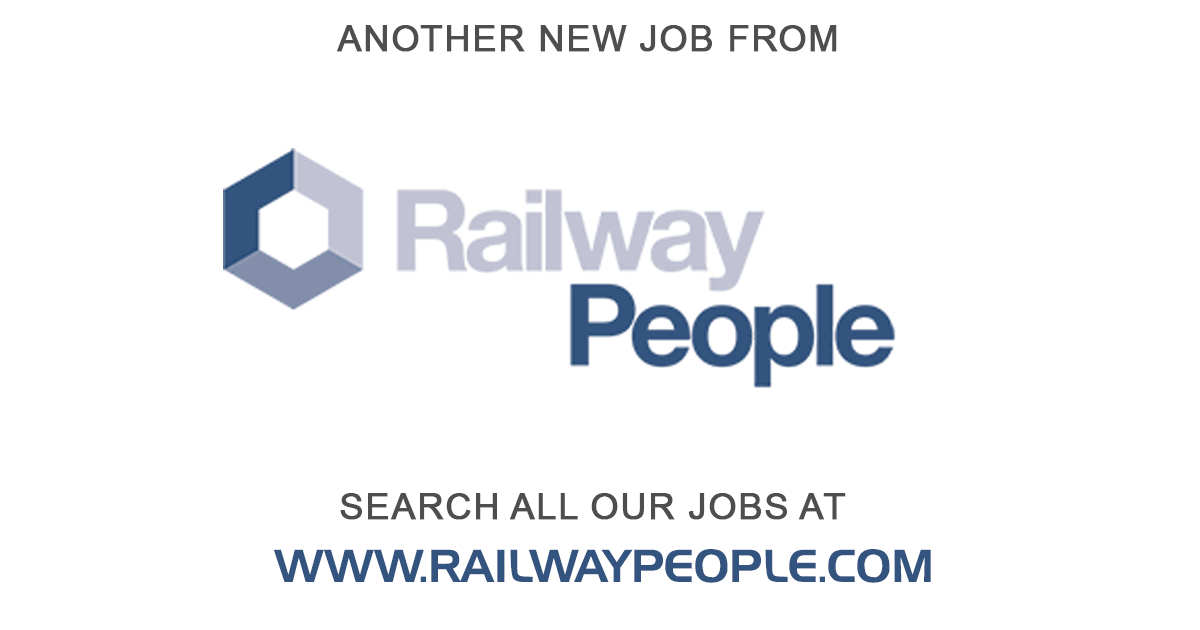 AECOM is a global network of experts working with customers, communities and colleagues to develop and implement innovative solutions to the world's most complex challenges. From design and engineering to construction and management, AECOM's technical knowledge, local connections and extensive market experience enable us to provide expert services throughout the project lifecycle.
Are you a project management professional looking to work on projects that make a difference and improve the world around us?
If so, we seek to attract top talent to be part of this journey as we mobilize for several key opportunities across a broad portfolio.
We are looking for Project Managers, with previous experience in the rail sector to join our national team to work on a variety of interesting and challenging projects. You will join a growing team of like-minded people who have a passion for innovation and delivering cutting-edge solutions.
Role Description
As an experienced project management professional, you will be expected to work as part of a team to successfully manage and deliver capital investment projects focused on our rail sector.
This role is to provide project management support through all stages of the project life cycle, from options studies, options development, detailed design delivery and tender support. from construction to the administration of NEC. Additionally, the role may require the deployment of client-side project management.
Ideally you will have a background in railway engineering design, although not essential, as the role requires line management, business development/customer engagement and experience delivering a range of multi-disciplinary projects in the railway environment. You will be familiar with working within large, geographically dispersed, multidisciplinary design teams on projects at various stages of development, from feasibility to detailed design and construction.
The role will also be a functional part of the region's management team acting as office manager in the Birmingham office, providing essential operational support to the regional director.
Responsibilities will include, but not be limited to:
Development and delivery of business cases

Client-side project management, including stakeholder, schedule and contract management

Ownership and responsibility for the successful delivery of your project(s)

Prepare and maintain schedules, including dependencies and resources

Identification and monitoring of project risks and opportunities

Quality management process for project activities and results

Manage stakeholders taking into account their level of influence and their particular interests

Establish and maintain project governance reviews

Develop and manage teams

Management of suppliers

Ensure that commissions are managed to the appropriate quality standards and are executed efficiently and on time

Strong relationships are developed with customers and cross-functional team members

Business development opportunities with existing and new customers, including cross-selling opportunities, are identified and exploited

Provide leadership within project management activities and provide team leadership and mentorship

Manage the delivery of outputs from the project management team, in accordance with agreed deadlines and quality standards

Coordination and approval of all management information produced by the project management teams before publication
Winning customers with strong business development skills
Minimum requirements
Significant experience in a similar consulting firm or other relevant company

Excellent communication and organizational skills

Demonstrable ability to lead, coach and develop a team

Demonstrable success in securing new contracts and developing client relationships

Demonstrated experience in successfully delivering complex projects

Proactive and team spirit
Preferred qualifications
Degree in engineering or related technical or project management discipline
Your benefits will include:
Helping our employees achieve a healthy work-life balance is important to us. If you join AECOM, in addition to receiving a competitive salary, you will also have the opportunity to explore flexible work arrangements. The main benefits include 25 days of annual leave, a company pension plan, private medical insurance, life insurance and an annual membership fee paid to a professional institution. You can also choose from a wide range of flexible benefits to suit your lifestyle.
You'll also be able to give back to communities with up to two paid CSR days each year. Through our charity, the AECOM Foundation, you can volunteer to support children in developing countries. And if you're a member of the reserve forces, you'll get an additional 15 days of paid leave for training commitments.
What we offer
When you join AECOM, you are part of a pioneering company of the future. Our teams around the world are involved in some of the most cutting-edge and innovative projects and programs of our time, tackling today's grand challenges and shaping the built environment for generations to come. We ensure a workplace that encourages growth, flexibility and creativity, as well as a company culture that champions inclusion, diversity and general employee well-being through programs supported by the management of the company. Our Core Values ​​define who we are, how we do and what we strive for, which means not only delivering a better world, but also working to "make amazing happen" in every neighborhood, community and city. that we touch. As an equal opportunity employer, we believe in the potential of every person and we will help you reach yours.