Minsait will provide consulting services for the deployment of Temenos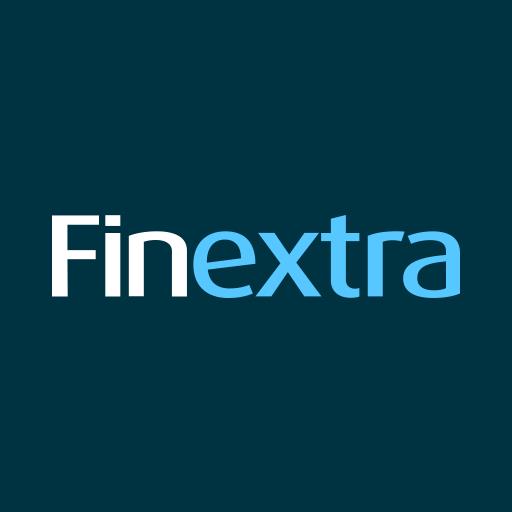 Minsait, an Indra company, one of the world's leading technology and consulting companies, has partnered with Temenos, the banking software company, to provide consulting services to banks wishing to modernize their technology infrastructure and take advantage of the Temenos' open cloud banking platform.
Minsait will help banks implement and maintain Temenos solutions and provide business process outsourcing (BPO), including cloud operations, card processing and cybersecurity.
This collaboration will enable banks in Europe and Latin America to benefit from Minsait's extensive professional services capability to accelerate their transition to a modern cloud solution for basic and digital banking. Minsait has more than 10,000 banking technology specialists and service centers in 40 locations. It also has four centers that provide payment methods services in more than 15 countries and process more than 220 million cards worldwide.
Minsait has an ambitious training plan for professionals at the Minsait Center of Excellence in Banking Business, which will make it the largest center specializing in Temenos technology in Spain with reach throughout Europe and Latin America.
With new regulations, new competition from fintechs and big tech as well as growing customer expectations, digital transformation has become an imperative for all banks. Temenos technology, based on open APIs, microservices architecture and DevOps principles, reduces the time, cost and risk of such transformations. With the support of partners like Minsait, Temenos enables banks to simultaneously accelerate their digital transformation, scale faster, and deliver exceptional customer experiences.
Borja Ochoa, Managing Director and Global Head of Financial Services at Minsait, said: "This agreement allows us to present ourselves in the market as a more global player, as we offer distinctive services combining a cutting-edge software solution and comprehensive services for the management of major banking technology transformation projects. We will undoubtedly strengthen our leadership in the digital transformation of banking in Europe and Latin America.
Jean-Paul Mergeai, President – International Sales, Temenos, said, "We are proud to welcome Minsait to our growing service partner network. Minsait will further strengthen its implementation and support capacity across Europe and Latin America. Temenos has a strong commitment and focus on the success of its customers and, with partners like Minsait, we can provide banks with the specialist local market expertise and resources they need to accelerate implementations and reduce costs and operational risks.