Pratt & Whitney Selects DecisionEdge and Encore Analytics as Project Management Software for Engine Design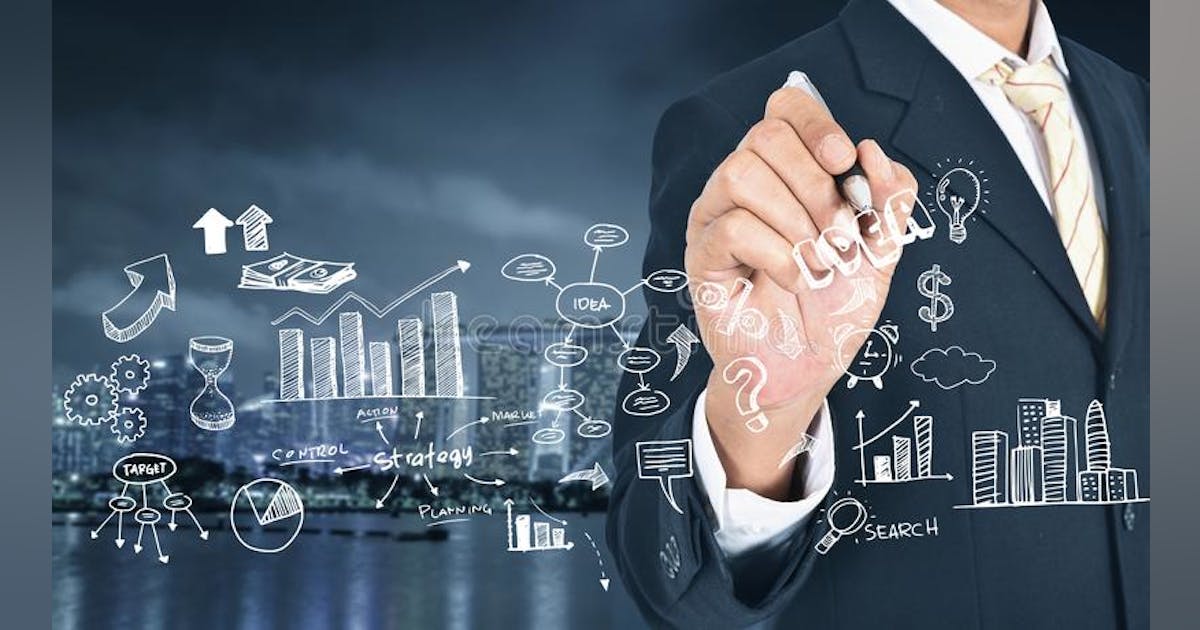 EAST HARTFORD, Conn. – Project management experts at jet engine designer Pratt & Whitney, a Raytheon Technologies company in East Hartford, Connecticut, needed software to help them manage complex projects. They found their solution with DecisionEdge in Austin, Texas and Encore Analytics LLC in Santa Rosa Beach, Florida.
The two companies are working together to replace Pratt & Whitney's current suite of earned value management tools. Companies are basing their replacement project management tool on DecisionEdge WebEVM and Encore Analytics Empower software tools.
Pratt & Whitney specializes in the design, manufacture and service of commercial and military aircraft engine systems and auxiliary power units. Financial details of the deal have not been released.
DecisionEdge and Encore Analytics will provide Pratt & Whitney with software tools that deliver data and value for portfolio, program and project management.
Related: F-35 Joint Strike Fighter benefits from modern software testing and quality assurance
The DecisionEdge WebEVM has tight integration with Oracle P6, Microsoft Project and Empower. The tool's enterprise speed, web-based ease of use, and error checking allow users to operate with reduced resources and focus on analyzing data rather than loading and data verification, company officials say.
The browser-based Encore Analytics Empower analytics tool integrates earned value, schedule, work authorization, and other key performance data to enable proactive management of complex projects.
Empower is intended for Control Account Managers, Program Managers, Support Staff, and Oversight Agencies. The tool locates problem areas, identifies trends, displays cost element information, graphically displays planning Gantt chart information, and provides immediate insight into product quality issues. data.
For more information, contact DecisionEdge online at www.decisionedge.comMore Analytics on www.encore-analytics.comor Pratt & Whitney at https://prattwhitney.com.